,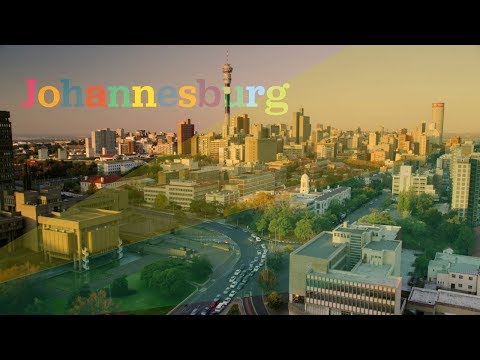 No-Rɩkdga
Teng neba be Johannesburg.
Boe?: Teng neba la a Johannesburg.
Wa?: alaarib daar. nwadig yinne 01, 2020: tallata. nwadisa atan' 31, 2020
Boe?: Stats SA Quarterly Labour Force Survey
Yɩlen-Paanga
32.7% ane kelle.
73% tum tuud-n-taare
9% tum roogo
18% eegim zende tʋʋmde,tʋme
According to Stats SA's Quarterly Labour Force Survey for January - March 2020, 32.7% of people in Johannesburg were unemployed. This was up 3% from the Quarterly Report from January - March 2019.